Fuel Efficiency with Ardent Plant Hire
Date: 11/02/19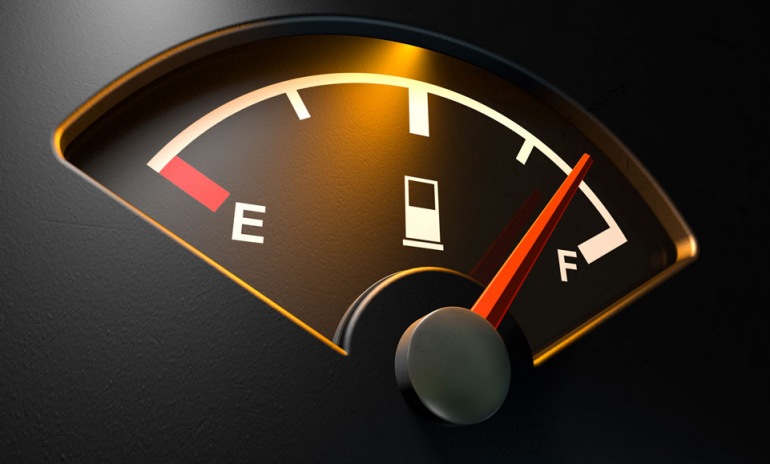 Our clients come to us from a wide variety of locations and industry sectors, and one thing that always comes up in initial discussions about a project is the impact of fuel consumption on a project deadline and budget. Plant hire provides your project with the machinery and equipment that you need to meet deadlines and budgets, but if fuel consumption is high and fuel efficiency poor it can have a knock on effect to how effective you can be.
Sustainability and fuel efficiency comes in many forms, and with our fleet we believe we have developed a core service that provides you with fuel efficient vehicles, machinery and equipment that not only helps your project run on time and under budget, but that also provides your project with plant hire that is sustainable and helps the environment.
We are always thinking of ways in which our clients can gain the maximum benefit from our services. With our fuel-efficient plant hire your company and project will save money. This will be felt through a significant reduction in fuel bills, lower administrative costs and a more efficient way of working that means projects can be finished on time with minimal disruption.
We have one of the youngest, most efficient fleets in the industry, saving our clients up to 34% in fuel costs. On top of that, we'll always deliver machines that have been fully inspected and maintained to ensure maximum efficiency.
If you would like to find out more about our fuel-efficient fleet of vehicles and machinery, please contact the Ardent team today. You can speak to us for specialist advice and guidance by calling 03333 202 555 or by emailing info@ardenthire.com.
0 Comment
---
Blog Archives
In the dynamic realm of construction, where precision and efficiency are paramount, Ardent Hire's...