Focused on a Sustainable Future
Date: 17/12/18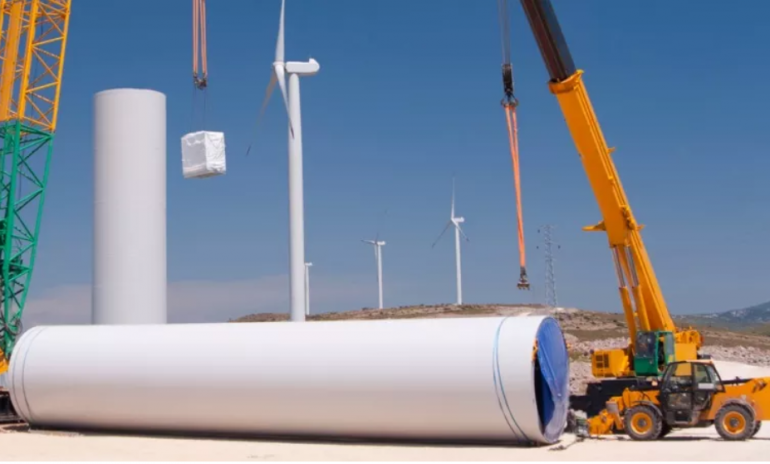 Sustainability should never just be a 'buzz word', and as such it is a topic that we take very seriously here at Ardent. We want our customers to receive the very highest standards of customer service care, the choice of fleet, but also the chance to work in a sustainable way that ultimately lowers costs and helps the environment in the process.
We've taken an approach to instil a methodology and ideology surrounding sustainability in all aspects of how we work. So, you'll find that 100% of all Ardent company cars are in line with the latest regulations relating to emission standards. Equally, all of our equipment and transport vehicles are lllb or 4i compliant.
Alongside that we have started the process of switching to LED lights, upgrading to more power-efficient printers and recycle 4.5 tonnes of card and paper. With this approach we are streamlining our own processes, which in turn makes us more effective in what we can deliver to our customers. We hope that this can be an inspiration to others to do more about sustainability within their own workplaces.
We have also worked to assist those working within the renewable energy sector to improve practices and to build a foundation for a low carbon economy within the UK. Renewable energy projects are challenging in complexity of processes, locations, equipment and machinery required and the science in play. Our team does all it can to continuously improve our service to help the renewable energy industry become more effective.
If you would like to find out more about our sustainable approach to how we work, or how our services can help your business improve productivity, lower costs, and help the environment, contact the Ardent team today on 03333 202 555 or info@ardenthire.com.
0 Comment
---
Blog Archives
In the dynamic realm of construction, where precision and efficiency are paramount, Ardent Hire's...