Flexible Plant Hire Company
Date: 01/05/17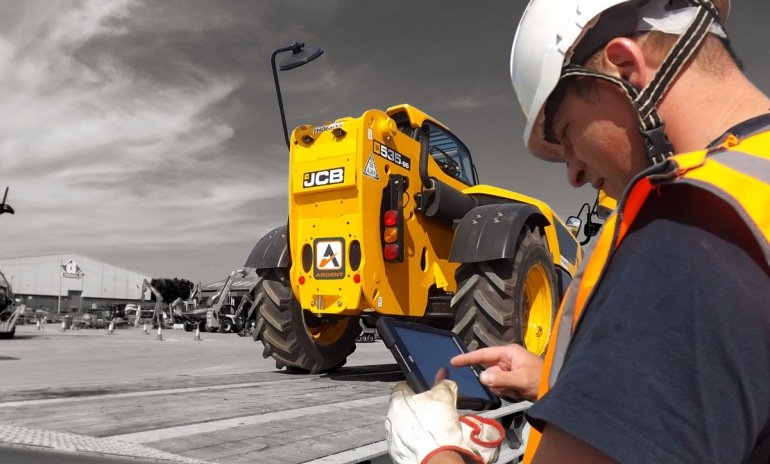 Working with a plant hire company should be easy. At least that's Ardent's view. The flexibility of our service is one of our key selling points – it helps us build long-lasting relationships with our customers whether they are small businesses, large construction and development companies or government agencies.
Speed of Delivery – Sometimes you need a solution to a problem fast! If you need machinery or equipment, working alongside the Ardent team allows you to access it ASAP with superfast and accurate delivery.
A Wide Range of Options – All the planning in the world sometimes still can't prevent an unforeseen obstacle from cropping up on a project. In these cases you might need a different type of vehicle or machinery than you have on site. With over 5,000 machines to choose from, Ardent plant hire can fill the gap.
Maintenance – If there is a fault with machinery or equipment during a project we will be on hand to either repair or replace the machine so that your downtime is limited and deadlines are not affected.
Guidance – With Ardent you will benefit from our team's vast experience in plant hire and their knowledge of many different industry sectors. If you have a question, we'll probably have the answer.
Contact our team today to find out more about how our flexible plant hire service can help answer your particular needs. We can guarantee nationwide coverage, fast and accurate delivery of products and a knowledgeable team to guide you through any problems you may be facing. Ardent is here to help with our unrivalled plant hire service.
0 Comment
---
Blog Archives
In the dynamic realm of construction, where precision and efficiency are paramount, Ardent Hire's...