Excavator Safety on site
Date: 27/11/18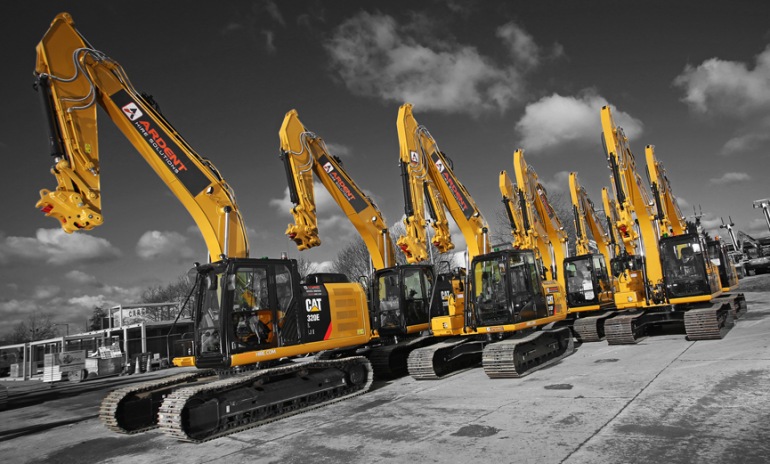 Excavators are one of the most sought after pieces of plant hire machinery at Ardent. They come in handy for a variety of tasks and are suitable in different terrains and locations. With a range of models and sizes of excavators to hire available, our expert team is always on hand to offer advice on the best type of excavator for your specific needs.
We can also offer some tips on how to use an excavator safely, securely and effectively:
Guidelines
With every plant hire contract we'll provide you with all the relevant information so you can get to know the machinery and equipment well before use. This includes all specific safety regulations, as well as practical tips relating to your hire.
Hazard Awareness
Before using an excavator, be sure to section off the zone you'll be working in, with clear warnings that it is a potential danger zone and hazard for other people on site.
Take Care When in Use
When digging, never dig too close to the edge of the excavator, as it could tip, always understand the weight that it can hold, keep attachments low when in transit and always ensure only the driver rides on the excavator.
For more information about the range of excavators that Ardent has available, please contact our team today on 03333 202 555 or info@ardenthire.com.
0 Comment
---
Blog Archives
In the dynamic realm of construction, where precision and efficiency are paramount, Ardent Hire's...