Excavator Attachments – Versatility to Boost Productivity
Date: 12/10/16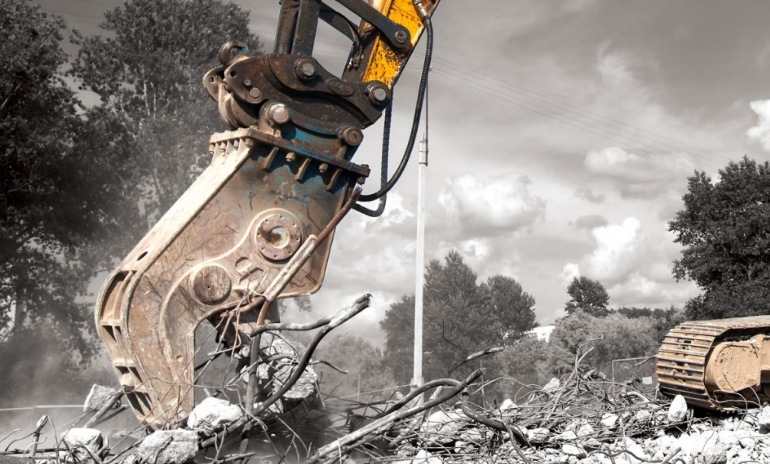 Our range of excavator attachments offers you versatility with your equipment, boosting productivity and efficiency with something to suit all budgets and project types.
Auger – Offer versatility for use on different types of terrain, with digging possible up to 10 metres. Augers are great for most types of digging tasks, but for the toughest conditions it may be required to use augers with Tungsten teeth.
Buckets – There are a variety of buckets, one of the more popular excavator attachments. They provide solid digging and scooping capabilities for both the removal of materials and for trench creation.
Clamp – A wonderfully versatile excavator attachment that allows you to pick up larger materials that would not fit into a bucket. Clamps can be used alongside buckets and grapples to work in any scenario.
Grapple – These attachments can be used with a variety of machines and other attachments and are great for picking up large quantities of materials. Grapples are great to get a hold of waste handling as well as tougher construction jobs.
Grading Blade – If you need to smooth out rough areas of terrain after demolition, a grading blade is the excavator attachment for you. Can be hired in a range of sizes, for use on different types of terrain and as part of myriad equipment.
These excavator attachments are just a few we have as part of our range at Ardent. If you'd like to find out more give us a shout and we'll be happy to advise you on the right excavator attachment for your project.
0 Comment
---
Blog Archives
In the dynamic realm of construction, where precision and efficiency are paramount, Ardent Hire's...