Driving Forward with Innovative Design and Process
Date: 07/09/17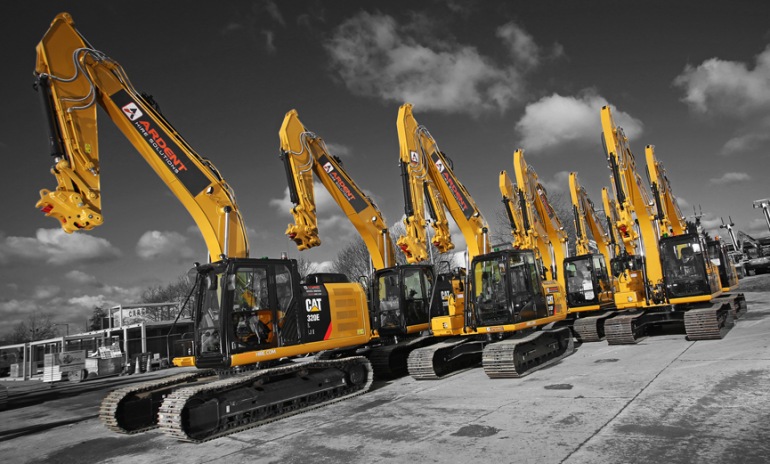 Ardent Plant Hire has always prided itself on our ability to look to the future at all times. That's why you'll always see a large fleet to choose from, no matter the type of project you are working on, its scope or size. We have helped service large infrastructure projects, construction projects, renewable energy plants and locations, hospitals, schools and many other sectors.
We understand that our clients need us to offer them a wide choice of products that are suitable for their specific project. Each project is completely different, requiring a different set of skills, but all of our clients need flexibility, fast delivery of products and service, and the ability to provide the latest in design to aid safety and efficiency.
All of the clients that we work with, in all sectors, continue to return to us because they understand we offer them a high quality selection of plant hire. Our aim is to deliver choice, high standards, user safety at all times and a forward thinking design process that is innovative and places us at the vanguard of the plant hire industry.

If you require assistance with a project in terms of plant hire, you have come to the right place. The Ardent team understands how to utilise the plant hire fleet at our disposal to provide you with all of the tools, equipment and machinery that you need to get the job done, without compromising on quality of performance, safety standards and budget. Contact our team today and we'll be happy to guide you through the entire plant hire process, showing you examples of our innovative design and processes that make us industry leaders.
0 Comment
---
Blog Archives
In an increasingly competitive business landscape, companies across industries are constantly...