Covering the Entire UK with Plant Hire Potential
Date: 04/02/19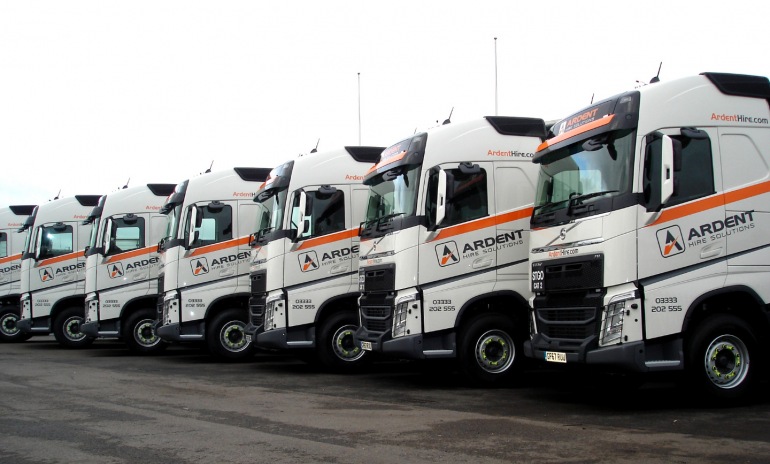 The Ardent team understands how important it is for our clients to have access to specific plant hire that will make a real difference to their projects and operations immediately. Whether you are located in London, or a remote area near the North Wales coast, if you need machinery and equipment tomorrow, it is important you can!
Time is money on any project, and that is why we have developed our fleet and service to be able to deliver exactly what you need, as soon as possible, and within your budget. It is important to us that we invest constantly to improve the key components of our service, so that we always have the availability that our clients desire.
With depots located throughout the UK, we aim to deliver specialist equipment, machinery and plant hire, wherever you are located, as soon as possible. That way, your project will suffer from minimal delays, maintain progress and consistency of standards. We are always looking to expand our network, ensuring that our clients have that access they need within a short turnaround. We aim to have more than our current 14 depots in the near future for added convenience and accessibility for all of our clients.
Our clients come to us from many different sectors, with specific challenges in each. We'll always talk with you in detail prior to a project, understanding the specific logistical challenges being faced, and offering expert advice and guidance as to the type of plant hire we can help with.
If you would like to find out more about our nationwide plant hire service, contact our team today on 03333 202 555 or info@ardenthire.com.
0 Comment
---
Blog Archives
In the dynamic realm of construction, where precision and efficiency are paramount, Ardent Hire's...