Covering Multi-Site Projects with Correct Machinery
Date: 25/03/19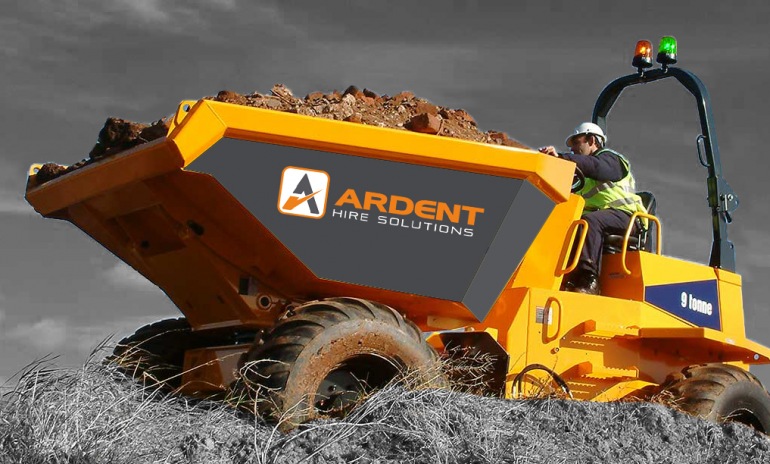 For many developers and project managers it isn't always the case that there is just a single site that is being managed at any given time. In many cases our clients are dealing with on-going and upcoming projects in different locations, different types of sites and different logistical challenges to overcome.
With Ardent Hire we have the experience, the know-how, and the wide range of plant hire machinery to be able to offer effective, high-level, quality machinery and equipment that can be used to enhance your projects, even across multiple locations.
Nationwide Coverage
With our nationwide coverage and plant hire depots across the country, you'll have access to our wide and varied fleet from any location. What this means is, if you are covering multiple sites in different locations, we'll have you covered.
Repair and Replace
If there are any problems with the plant hire machinery breaking down, we'll be able to assist you immediately. In most cases we'll send out a replacement as soon as possible, and we'll always deliver machinery that has been fully tested and maintained.
Specialist Assistance
From day one you'll have contact with a specialist member of our team, outlining the different locations you are working with, the requirements for each and the different scheduling and delivery points that will be needed along the way. This should minimise the chances of disruption and surprises at any point.
To find out more about how we can assist you with multi-site projects, contact the Ardent Plant Hire team on 03333 202 555 or info@ardenthire.com.
0 Comment
---
Blog Archives
In an increasingly competitive business landscape, companies across industries are constantly...