Compact Roller Hire
Date: 17/10/18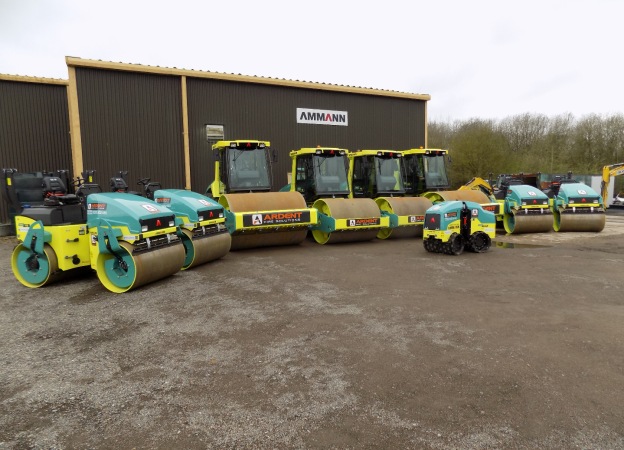 If you are searching for compact roller hire you are in the right place. At Ardent we are specialists in plant hire machinery, including helping our clients secure the very best compact rollers for their specific needs.
A compact roller can be used across many different types of surfacing projects. Whether you require a roller to compact a surface prior to construction work taking place, or to help with the repair process of a pathway, road or residential driveway, we have the compact roller hire to suit your needs and budget.
We'll provide you with the latest compact rollers, and offer advice and training guidance so you are fully aware of all operational processes and protocols for on-site health and safety purposes. We have a robust health and safety policy to complement our plant hire service, ensuring the user of the equipment undertakes on-site familiarisation training. This is especially important with heavy-duty machinery such as with our compact roller hire.
Our team is always happy to discuss specific requirements with our clients. If you would like to talk through your construction project and ask for guidance, we will happily guide you to the correct compact roller hire for your needs, delivering the very next day where possible and ensuring that your project runs smoothly, on time and to budget.
For more information about compact roller hire, or for all other aspects of our plant hire service, please feel free to contact our friendly customer service agents today at Ardent. You can do so by calling 03333 202 555 or by emailing info@ardenthire.com.
0 Comment
---
Blog Archives
In the dynamic realm of construction, where precision and efficiency are paramount, Ardent Hire's...