Choosing the Right Plant Hire Supplier
Date: 24/10/18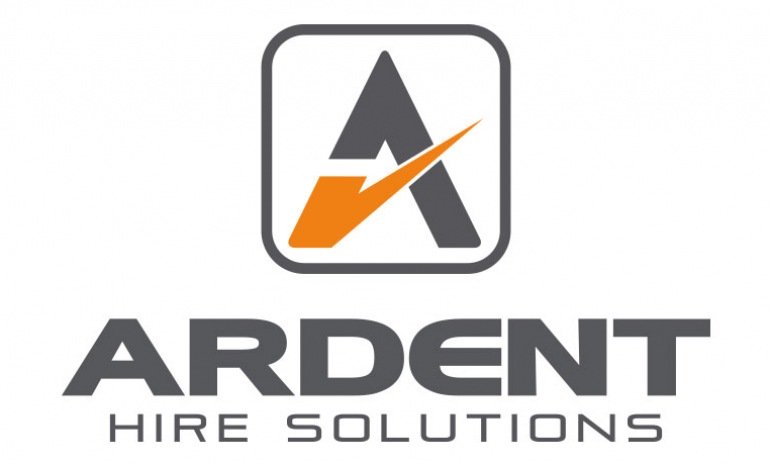 If you are in need of plant hire it may seem tricky to find the right supplier. Whether you work within construction, engineering, renewable energy, infrastructure or event management sector, you will need the use of heavy machinery and equipment at certain times. Ardent is the right choice for your plant hire needs, and here's why.
We Offer Nationwide Coverage
With depots spread out across the whole country we can guarantee the machinery you require can be delivered direct, within 24-hours in most cases. Whether you are in a remote location that is tricky to access, or a busy city centre we can deliver.
Large Choice
Our fleet is huge and continues to expand. With such a wide range of machinery to choose from, we can guarantee that no matter what your specific needs, we have the machinery to help. From diggers, to compact rollers, forklifts and everything else in between, Ardent is here to help provide the tools you need.
Trustworthy Reputation
With nationwide coverage and clients within a wide range of industries, we have spent years developing a service and building relationships with clients that are long lasting. We know that we deliver to consistently high standards, and our clients are the proof of that.
Maintenance and Replacement
Our fleet is upgraded regularly, and we maintain and repair machinery and equipment after every project. This ensures that you are only receiving the best possible plant hire for your needs.
If you would like to find out more about how Ardent is the right plant hire supplier for your needs call 03333 202 555 or email info@ardenthire.com today to speak to an expert member of our team.
0 Comment
---
Blog Archives
In the dynamic realm of construction, where precision and efficiency are paramount, Ardent Hire's...