Building a sustainable business
Date: 08/07/16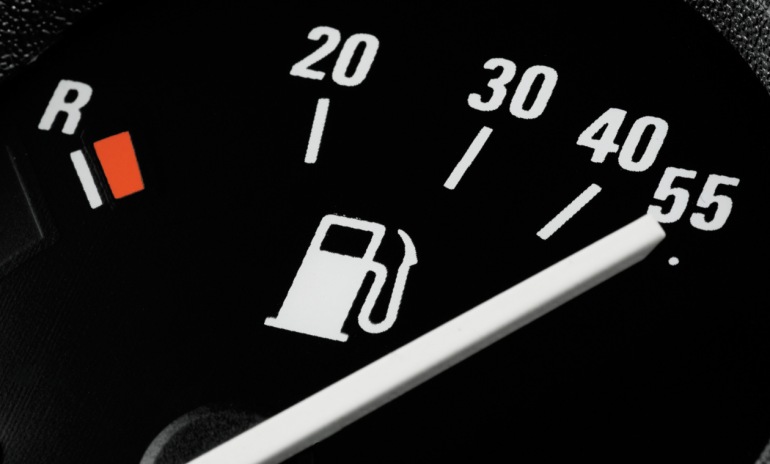 Sustainability is one of the central pillars upon which Ardent is built. While many companies see sustainability and environmental awareness as a costly burden, at Ardent, we believe that sustainability is as good for business as it is for our planet.
This win/win situation was demonstrated by our recent investment in new excavator and telehandler fleet delivered to sites around the country. These assets are designed to be fuel efficient, which means that they will not only reduce the carbon footprint of our operations, helping the environment, they will also reduce our fuel cost by up to 34%, helping our bottom line.
Cutting costs for our customers
By operating sustainably, Ardent has lower running costs. But it doesn't stop there; we also help our customers to operate more sustainably too, adding extra savings on every hire. Our modern fleet is one of the youngest and most fuel efficient in the industry, and we ensure that every asset is serviced at least every 500 hours to keep it that way. This results in fuel savings of upto 34% for the average Ardent customer.
Easy environmental compliance
The majority of our assets are 3b / 4i compliant, so you can be confident that your site meets the very latest EU and UK government emissions regulations. And as new regulations come into force, you can trust Ardent to continually improve our fleet and our environmental standards to match, so that we can help you to stay on the right side of the rules and play your part in protecting the planet.
£100m investment
As part of our £100m investment plan for the new business, Ardent has updated and strengthened our fleet with several significant purchases. These include 10 JCB 531-70 telehandlers, 4 JCB 550-80 telehandlers, 20 Kubota u17-3a mini excavators, 8 Volvo ECR25D compact excavators and 3 Hitachi ZX225-5 excavators which have arrived over the last month. Further orders placed include 140x 14m telehandlers, 170x 17m telehandlers and 20x 20m telehandlers. These brand new assets underline our commitment to providing the youngest fleet available in the industry, delivering sustainability and reliability for every customer.
Constant renewal
Alongside our major investment programme, Ardent has a policy of constant renewal throughout our fleet. Every one of the 5000 assets is available for sale, and as each one is sold, it is replaced with a newer, more fuel efficient model. This ongoing process results in a fleet with an average age of under two years old.
Taking care
At Ardent, we believe that we can take care of our customers and take care of the environment at the same time, with sustainable solutions that also make great business sense. So talk to our team today and see how protecting the planet can protect your profits too when you hire from us.
0 Comment
---
Blog Archives
In the dynamic realm of construction, where precision and efficiency are paramount, Ardent Hire's...