Best Practice When on Site
Date: 13/11/18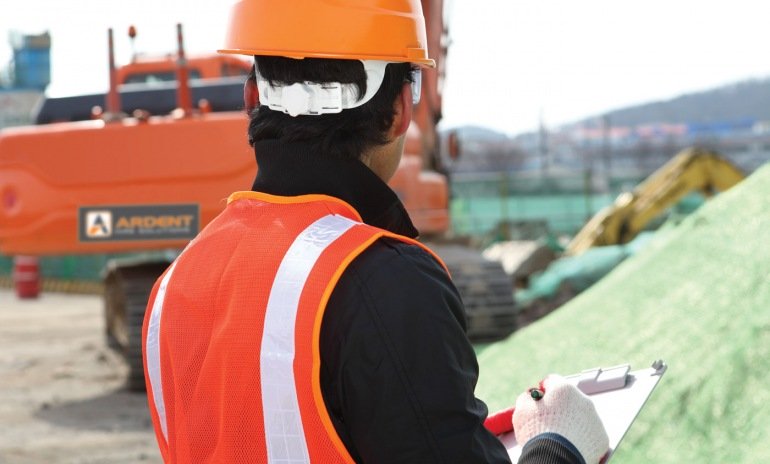 Health and Safety has always been our number one priority for the entire team here at Ardent. It is a complete way of life that we live by, with our employees working to the very highest standards, and delivering products and services that always allow our customers to work to the same standards of health and safety.
Plant hire customers are usually looking for equipment and machinery that will enable them to work effectively at height, with heavy materials, in potentially dangerous environments, rocky terrains. By employing a strict code of health and safety at all times, and not just paying lip service to it, you could end up saving a life on site.
Our service is constantly being reviewed and developed, with the following core principles instilled:
Safest Machines
We invest in our plant hire fleet constantly, to ensure that our customers receive the latest models, made with the latest health and safety regulations in mind. Technology continues to advance, and it is our duty to pass this on to our customers, to keep them safe.
Maintenance and Repair
All plant hire equipment is put through a rigorous testing period prior to delivery, with all maintenance and repair completed before any customer can use it. We will also provide all relevant HSE documentation, and where there is a breakdown, we will immediately replace for you.
Training
Through a delivery of training manuals (including access to our familiarisation portal, Ardent TV), and on-site training from our experts, we will ensure your staff understands how to safely and effectively use all plant hire equipment delivered by us.
For more information about our health and safety guidelines please feel free to speak to a member of our team today on 03333 202 555.

0 Comment
---
Blog Archives
In the dynamic realm of construction, where precision and efficiency are paramount, Ardent Hire's...