Ardent Plant Hire Solutions
Date: 16/04/18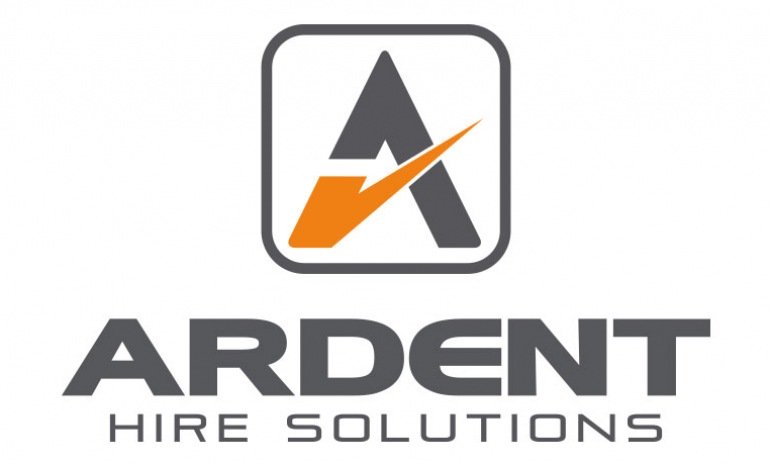 Ardent Hire Solutions believe in safety and sustainability and invest heavily in these essential areas of the business. Each one of our machines that are available for hire are rigorously tested before they are sent to a client's construction site or delivery address, if they aren't up to our own strict high standards, we would not send it to your site. Our fleet is one of the biggest in the country, which means that we'll always have a working replacement. We test our machines to hire regularly, and our fleet is one of the youngest you'll find in the UK.
We are experts in the plant hire industry. We don't simply buy machines, we invest in our company and in our clients by providing top of the line equipment ready for hire at a moment's notice. We have of the widest ranges of plant hire solutions available, including some of the newest and most efficient machines to reach the plant hire market, from companies that are well-known and well-respected.
We hire out a wide range of products, including standard excavators, mini excavators, loaders and dumpers. You can also hire excavator attachments, meaning you'll be pressed to find an excavator job that you can't do with the machines and equipment we can hire out to you.
You can also hire a number of different telehandlers and forklifts with impressive lifting weights. You can't go wrong when hiring plant machines from Ardent Hire Solutions.
0 Comment
---
Blog Archives
In the dynamic realm of construction, where precision and efficiency are paramount, Ardent Hire's...