Ardent launches employee car carbon offsetting scheme
Date: 06/10/21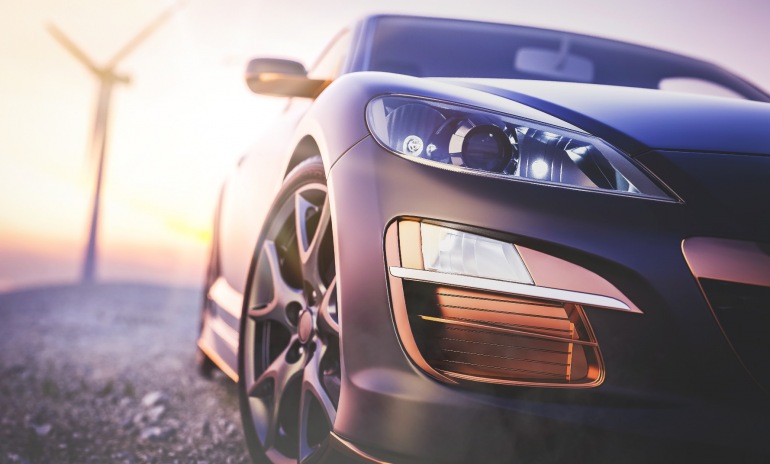 As part of its carbon reduction strategy Ardent is pleased to announce the launch of its carbon offsetting initiative for privately owned and company owned cars. Employees have the option of making their cars carbon neutral for business and private use for just £2.50 a month. In doing so colleagues can play a part in helping to create a sustainable future for our children and future generations.
Monies are deducted from net salary each month and are used to purchase carbon credits from Climate Care, Ardent's carbon partner.
Ardent already offsets the emissions from its entire HGV fleet, meaning that all customer deliveries and collections are carbon neutral. Recently Ardent offset the emissions from its entire roto-telehandler fleet.
Ardent publishes its carbon offset certificates along with details of its carbon strategy which can be found at https://www.ardenthire.com/sustainability/carbon-offsetting/
0 Comment
---
Blog Archives
In the dynamic realm of construction, where precision and efficiency are paramount, Ardent Hire's...