Ardent is shortlisted at the 2021 Construction News Specialist Awards
Date: 15/07/21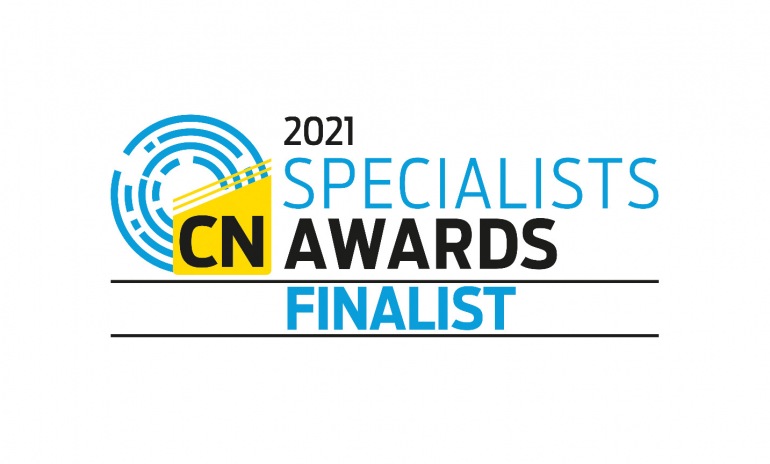 Ardent is thrilled to have been selected as a finalist at the 2021 Construction News Specialist Awards in no less than FIVE categories:
Digital Construction Excellence Award (Site Manager)

Equipment Specialist of the Year (roto-telehandlers and the way Ardent is developing the market)

Health, Safety and Wellbeing Excellence (Site Manager)

Innovation of the Year (Non-Contractor) (Site Manager)

Tacking Climate Change Award (sustainable plant hire)
Jeremy Fish, CEO, says, "Increasingly Ardent is recognised as a thought leader in the plant hire space. Being selected as a finalist in so many categories is testimony to the hard work, creativity and sheer determination of Ardent to bring about change in our industry.
We offer a pragmatic approach to plant hire with some of the best equipment and service available in the industry today. We are equally focused on introducing new ideas that help customers get better value from their hires. Our approach uses data to underpin everything we do and customers who embrace this approach improve their productivity, reduce costs and make their businesses safer at the same time."
The winners will be announced at an awards ceremony on 19th October in London. Ardent Hire wishes all the finalists good luck.
0 Comment
---
Blog Archives
In the dynamic realm of construction, where precision and efficiency are paramount, Ardent Hire's...