Ardent is nominated as a finalist at the 2021 Housebuilder Awards
Date: 24/08/21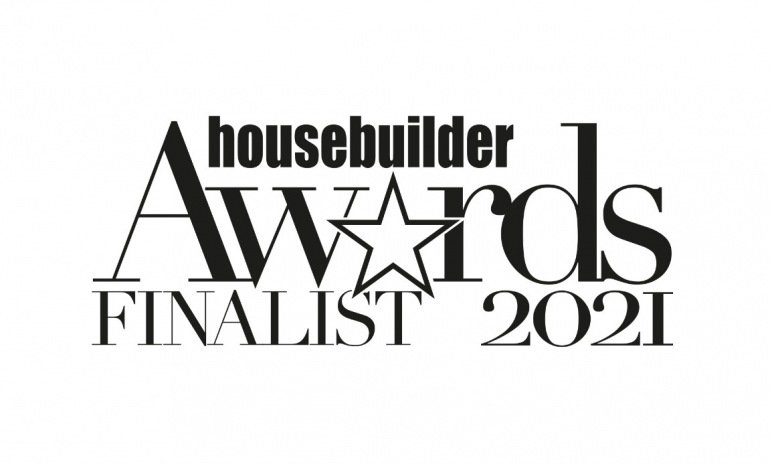 Ardent Hire Solutions is thrilled to have been shortlisted as the only plant-hire company at the 2021 Housebuilder Awards in the category 'subcontractor/services provider of the year'. Our nomination recognises the role we have played in transforming safety on housebuilding sites with Site Manager.
Site Manager is a digital platform that works across a wide number of standard construction plant vehicles (such as excavators, telehandlers and dumpers) to provide telematics and real time analytics on safety, sustainability and commercial risk factors in operating the machine. It was developed by Ardent Hire Solutions and helps companies reduce risk in their organisations whilst improving productivity and reducing cost at the same time.
Site Manager customers who are looking to improve their businesses with a digital, data-driven approach are enjoying spectacular results. This is a key contributory factor in the growth of Site Manager users to over 1,200 in the last 12 months.
The winners will be announced at an awards dinner on 24th November at the O2. Good luck to all the finalists.
0 Comment
---
Blog Archives
Ardent's powered access fleet is a specialist, niche fleet that caters for an exclusive set of...