Ardent Hire Solutions is shortlisted as a finalist in the IIRSM Risk Excellence Awards 2021: Technology Risk Management Initiative of the Year.
Date: 30/03/21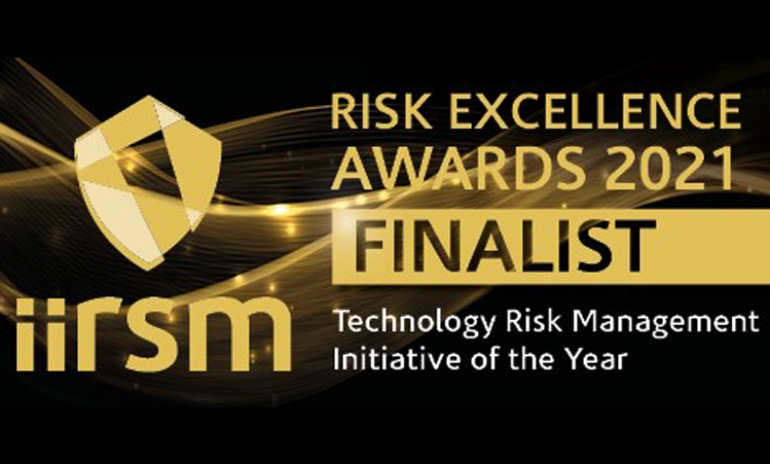 Ardent Hire Solutions is delighted to announce that it has been shortlisted as a finalist in the International Institute of Risk and Safety Management (IIRSM) Risk Excellence Awards 2021 in the category of Technology Risk Management Initiative of the Year. The winner will be announced at a virtual awards ceremony on 20th May 2021.
Ardent is being recognised for its outstanding contribution to reducing risks on construction sites through its platform, Site Manager. The system has evolved into a multi-faceted digital platform that reached maturity in 2020. The ne plus ultra of Ardent's achievement has been the successful rollout to nearly 1,200 users who are reporting spectacular results. Sites are safer, costs are lower and hired-in equipment is being used more productively.
In 2020, a proliferation of new telematics data and alerts left Ardent with a quandary given that Site Manager needs to be simple to be effective. Ardent responded by releasing Site Manager Assistant, a software utility that prioritises safety and machine alerts according to their impact on customers' productivity, safety and operating costs. Site Manager Assistant identifies the 20 percent of alerts that cause 80 percent of safety and machine issues. The beauty of Site Manager Assistant is that it also offers practical solutions for reducing alerts and improving performance. Ardent's customers love this because they're mostly practical people.
The IIRSM is a professional membership body that provides recognition, information, support and enhancement for health and safety professionals and specialist members related to the health and safety field. It has a community of 8000+ globally, representing all risk disciplines from compliance, environmental management, health and safety, insurance, internal audit, quality management, security, project management and more.
0 Comment
---
Blog Archives
In the dynamic realm of construction, where precision and efficiency are paramount, Ardent Hire's...