Ardent Hire secures £120m asset-based lending facility
Date: 29/01/18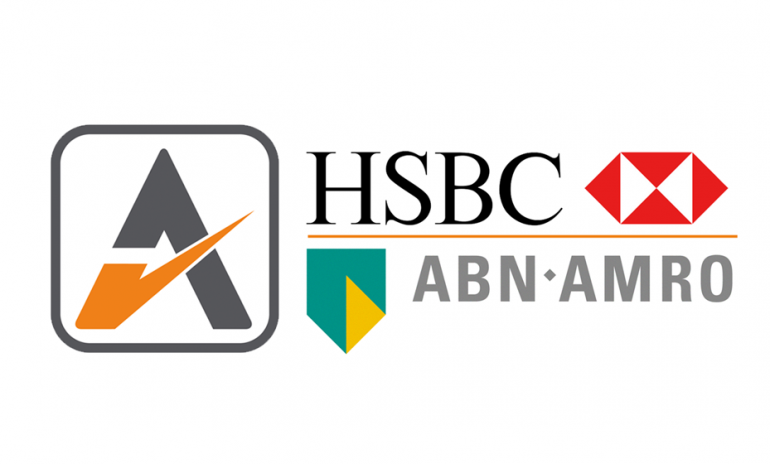 Ardent Hire Solutions Ltd are pleased to announce it has secured a £120m asset based lending facility from leading banks, HSBC & ABN AMRO.
Ardent Hire is a plant hire specialist, providing innovative solutions and industry leading products for construction companies, and house builders, nationwide. Formed in August 2015 by investor groups Duke Street and Searchlight Capital, the company has grown from family run businesses, to a trusted partner of companies of all sizes, employing just under 300 people across 13 sites. Today, Ardent Hire is one of the market leaders in plant hire service and products working with companies across all sectors of the construction industry, positioning itself as leaders in investment, innovation and technology.
The £120m asset-based lending facility structured by HSBC & ABN supports Ardent's investment strategy to grow the business and better support its customers.
The deal marks another monumental milestone for the company. Already, the company's growth has not gone unnoticed. 2017 saw Ardent place the UK's largest ever orders with JCB for telescopic handlers, and with Hitachi for excavators. Again, 2018 looks to be another huge year, with orders overshadowing last year's investment.
Julian O'Neill, CFO at Ardent Hire, said, "Ardent Hire has enjoyed significant growth since its inception and we are very excited to work with HSBC and ABN AMRO as we look to expand the business even further. The cash accessed via the asset-based lending facility gives us the platform to achieve our growth strategy. The new facility will give Ardent the financial capacity it needs to fuel our high levels of customer demand and market growth."
Pierre Vinci, Head of Origination at ABN AMRO Asset Based Finance said, "We are pleased to have worked in partnership with HSBC and provided Ardent Hire with a flexible funding solution. It will help support the company's accelerated growth, enabling them to achieve their business ambitions."
Nigel Smith, Head of Large Corporates, HSBC Global Trade and Receivables Finance UK, added, "I am delighted we have been able to support Ardent Hire with this significant new funding package, which will support both their ongoing growth and their planned investment in the business."
0 Comment
---
Blog Archives
In an increasingly competitive business landscape, companies across industries are constantly...