Ardent Hire announces shortlisting at the 2021 Construction News Awards
Date: 11/06/21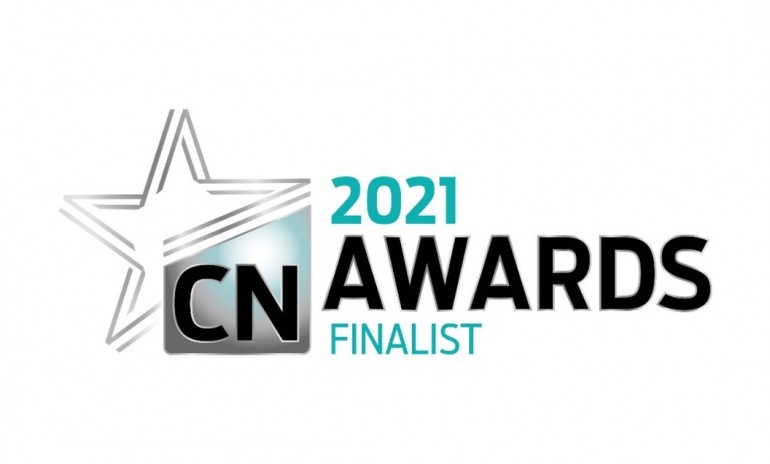 Ardent Hire Solutions is delighted to announce that it has been shortlisted at this year's Construction News Awards in the two categories of "Outstanding Contribution to the Industry" and "Health, Safety and Well-being Excellence".
Ardent's entries build on the continuing development of its multi-award winning Site Manager platform which is saving lives and changing behaviour on construction sites across the UK. Site Manager is also helping users to reduce costs and improve productivity at the same time. In the last twelve months Ardent has provided several new releases that include dumpers and improved reporting on telehandlers and excavators. Ardent also released Site Manager Assistant, a utility that identifies the 20% of alerts that are causing 80% of safety and machine issues. Customers enjoy spectacular results which are demonstrable by data and undeniable evidence of Site Manager's effectiveness. Consequently, Ardent's digital user base is accelerating rapidly as customers recognise the benefits of a digital, data-driven approach.
Ardent is transforming plant-hire in the UK. And we're thrilled to be the only plant-hire company to be selected as finalists.
The winners are announced on 15th September at an awards ceremony in London.
We wish all those shortlisted good luck.
https://awards.constructionnews.co.uk/shortlist_2021
0 Comment
---
Blog Archives
In an increasingly competitive business landscape, companies across industries are constantly...