Ardent appoints Sales Director
Date: 12/04/17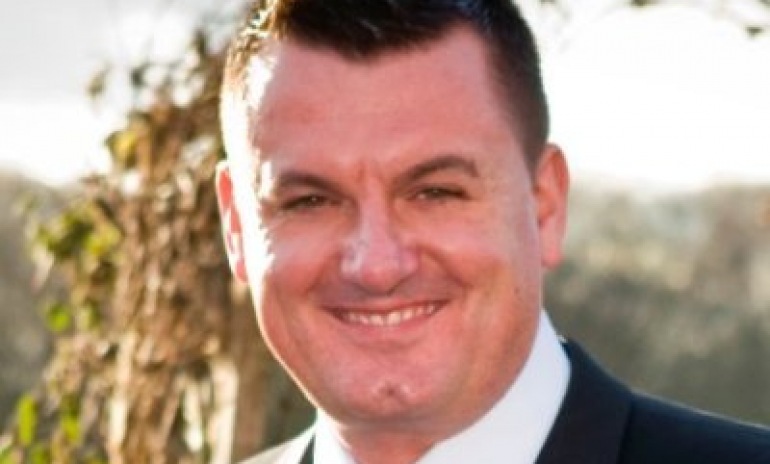 Ardent Hire Solutions announces the appointment of Leigh Webb as their new Sales Director. Leigh will be joining in June and will be instrumental is steering Ardent's continued growth.
Ardent Hire Solutions are delighted to announce a major new appointment to their board. Leigh Webb will be joining the Ardent team as Sales Director in June. He will take charge of Ardent sales to both new and existing customers. The growth will continued to be supported with new assets and new depots across the UK.
Leigh brings with him vast experience of the forefront of the UK hire market. He will be joining the company from Ainscough Crane Hire, where he built a highly successful sales team and was instrumental in driving revenue and margin improvements.
He previously held the role of Sales Director at Torrent Trackside, part of the VP Group, and was Regional Manager at Finning, the world's largest Caterpillar dealer.
For Leigh, the move was an obvious one to make. "Ardent are the most exciting organisation in the hire industry right now, with a great team and an impressive fleet that just keeps getting better all the time," explained Leigh. "Ardent have big plans for the future, and I am excited to be part of those plans."
Leigh's experience at the top of the industry will be a valuable asset to Ardent as they continue their bold expansion plans. With £100m of new investment behind the company, Ardent has set its sights on becoming Britain's premier plant hire company, and Leigh will be leading the way in making that happen.
0 Comment
---
Blog Archives
In the dynamic realm of construction, where precision and efficiency are paramount, Ardent Hire's...