Ardent Hire Solutions appoints Ged Murray as Chief Financial Officer
Date: 11/04/16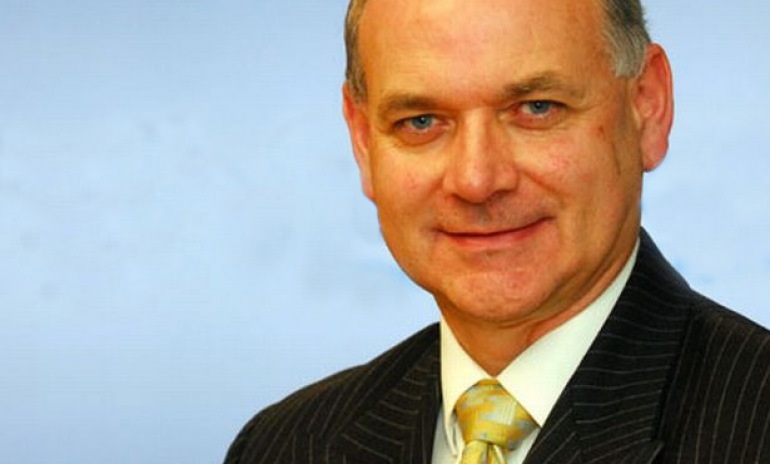 Ardent Hire Solutions formed through the amalgamation of One Call Hire and Fork Rent, is pleased to announce the appointment of Ged Murray as Chief Financial Officer with immediate effect.
Ged brings over 25 years of senior finance experience having previously been Group Finance Director at Benfield Motor Group until its acquisition by Lookers plc. From 1988 until 2002 Ged was Group Finance Director at Reg Vardy plc and subsequently held the same role at Northgate Plc (the commercial vehicle asset rental company) for five years and at Vardy Group for four years.
Ardent Hire Solutions was established from the amalgamation of Fork Rent and One Call Hire in August 2015. The business trades from 11 depots nationwide and provides over 5,000 units for rent with an average age of less than two years and a fleet holding of approximately £150m.
Ged succeeds Nick Pulford, interim CFO, who played a significant role in the formation of Ardent and will remain with the business for a handover period to ensure a smooth transition.
Steve Corcoran, Chief Executive of Ardent Hire Solutions said: "We are delighted to announce the appointment of Ged as our CFO and on behalf of the entire Ardent team I welcome him to the Group. In particular, we look forward to benefiting from Ged's wide ranging abilities and deep experience as we seek to grow our business over the coming years.
"I would also like to thank Nick Pulford who fulfilled the role of interim CFO so professionally and played a key role in the integration of the Fork Rent and One Call Hire businesses and we wish him well for the future.
"Following the other senior appointments made over the last few months, I believe we have a first class team in place to support Ardent Hire Solutions in delivering on its long term growth plans."
0 Comment
---
Blog Archives
In the dynamic realm of construction, where precision and efficiency are paramount, Ardent Hire's...