Ardent announces the launch of Site Manager Assistant
Date: 08/02/21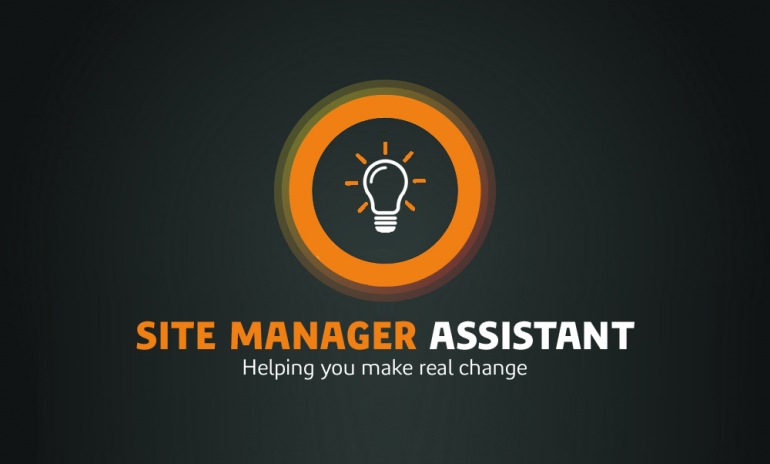 Ardent is pleased to announce the launch of Site Manager Assistant, a software utility that is part of Ardent's multi-award-winning Site Manager suite. Site Manager Assistant prioritises safety and machine alerts according to their impact on customers' productivity, safety and operating costs and suggests practical actions for reducing them. The system also provides multiple comparative benchmarks that enable risks to be quantified in the context of overall performance.
Leigh Webb, Sales Director, says, "Site Manager Assistant has been designed for busy people in mind. As telematics reporting continues to evolve, our equipment is increasingly capable of generating new types of safety and machine alerts. Although users can choose which alerts are sent to their sites via Site Manager Alerts, the Site Manager Portal continues to display all the alerts that are being reported. We needed a quick and easy way to prioritise these so that customers can get an instant view of what they need to be working on. That's where Site Manager Assistant comes in."
Webb continues, "It's a bit like the 80/20 rule where 80 percent of symptoms can be attributed to 20 percent of causes. Site Manager Assistant identifies the 20 percent of alerts that are causing 80 percent of safety and machine issues. The beauty of Site Manager Assistant is that it offers practical solutions for reducing alerts and improving performance. Most of our customers love this because they're practical people. If you're always focusing on the big ticket items then you're constantly improving your business. In the case of Site Manager you're making your business safer and more productive while reducing costs at the same time."
Customers have responded enthusiastically to Site Manager Assistant which is seen as a highly innovative support tool and another step in the digital journey that Ardent embarked on over 2 years ago. As well as Site Manager, Ardent's digital platform includes InSite, a portal that enables customers to manage every aspect of their hire experience online and Ardent TV, which provides online equipment familiarisation and self-help videos to reduce downtime and service callouts. Ardent also provides several apps for use in the field. Ardent's powerful and compelling digital platform is winning plaudits across the construction industry and is changing the nature of plant hire.
Ardent Hire is the UK's premier hire company providing technical expertise and hire solutions across the UK. Our solutions are transformative, differentiated and vital for ensuring safety and productivity on projects involving our equipment.
0 Comment
---
Blog Archives
In the dynamic realm of construction, where precision and efficiency are paramount, Ardent Hire's...