Ardent announces its new super-hub depot at Bedford
Date: 17/01/23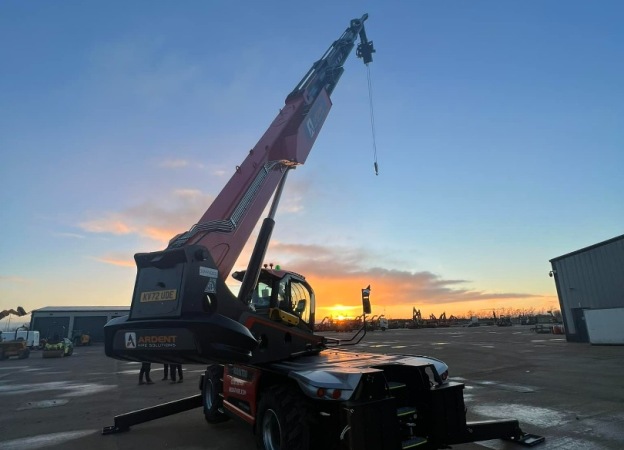 Ardent Hire is pleased to announce the opening of its new super-hub depot at Chawston, near Bedford. The new facility is on the A1 and offers excellent access into London and the North.
With over 6 acres of concreted space, the site includes office and workshop facilities and a new training centre that is being built in the New Year.
Gareth Clements, Operations Director, says, "This new site will provide a platform for growth for years to come as well as open up opportunities for new product categories. We're very excited to have a facility of this calibre. It will help us to push our service to a new level and build upon our already outstanding NPS."
The new location replaces the old St Neots and Enfield sites which will be closed before the end of the year.
The new address is Ardent Hire Solutions, Great North Rd, Chawston, MK44 3BE (W3W: wishes.learns.monorail)
0 Comment
---
Blog Archives
In an increasingly competitive business landscape, companies across industries are constantly...