Ardent and Britain's Biggest Builds
Date: 01/04/16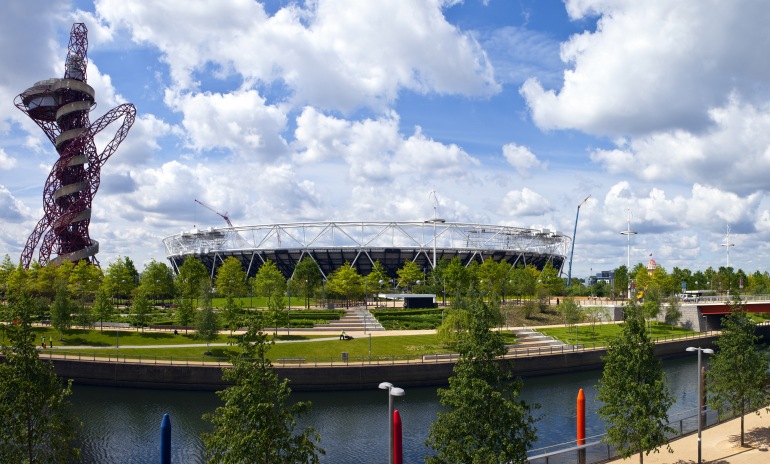 Ardent (formerly one call and fork rent) is proud to have been involved in some of the biggest building projects Britain has ever seen. We have used our decades of expertise and state-of-the-art equipment to help the UK construction industry deliver ground breaking construction work, on time and on budget.
The Olympic Park
The £12 billion Olympic Park was the jewel in the crown of the London 2012 Olympics. The Park took over 10 years to plan and construct; it covers 230 hectares and has been visited by over 4 million people since it opened.
Crossrail
Crossrail is Europe's biggest construction project, and the biggest transport development London has seen in decades. The Crossrail development will create thousands of job and business opportunities. The project involves over 10,000 people working at 40 sites. The Crossrail line itself will span 72 miles beneath the streets of the capital, connecting the home counties of Buckinghamshire and Berkshire with Essex.
Hinkley Point Power Station
The new £18 billion nuclear power station project at Hinkley Point, Somerset, represents the cutting edge of the UK national grid. The power station is expected to provide 13% of Britain's energy when it comes online in the early 2020s.
Ardent aims to help the builders of Britain's biggest projects, across all sectors of the construction industry, by supplying them with the most efficient and up to date equipment and plant on the market. This is supported by our unrivalled strategic planning and support, allowing us to meet the targets set by our clients and customers.
0 Comment
---
Blog Archives
In the dynamic realm of construction, where precision and efficiency are paramount, Ardent Hire's...