Ardent adopts a hands-on approach to carbon management
Date: 08/03/22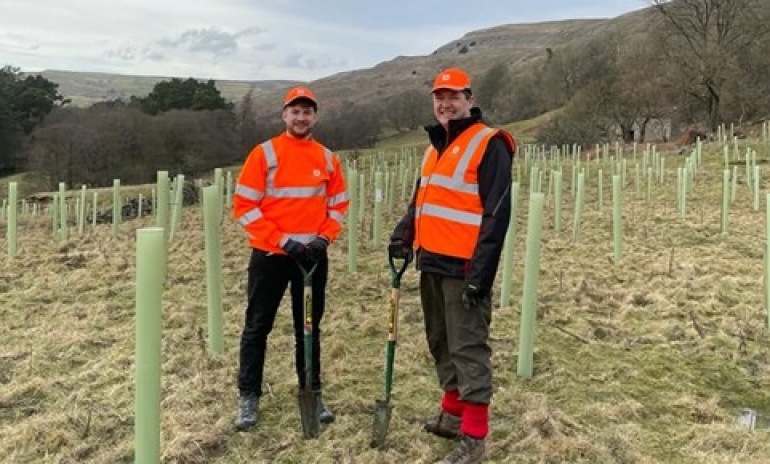 Critics of carbon offsetting say that it's a passive activity done from behind a desk that doesn't encourage carbon reduction.

Here's our response to that:-

Last weekend we were part of a team that planted 550 trees in Arkengarthdale North Yorkshire as part of a major re-naturing project that seeks to plant 50,000 trees over the next 10-years.

Together with the Yorkshire Dales National Park, Together for Trees and Sustainable Swaledale, Ardent is taking positive, affirmative action to address climate change.
Jeremy Fish, CEO, says, "Although we're still at the behest of the equipment manufacturers when it comes to emissions, there are things we can do to reduce our carbon footprint. Ardent's approach minimises emissions, then offsets the rest. And to show that we take this seriously we're taking a hands-on approach to carbon offsetting."

For more details about Ardent's carbon strategy, click here: https://lnkd.in/dv3G-xWg
0 Comment
---
Blog Archives
In the dynamic realm of construction, where precision and efficiency are paramount, Ardent Hire's...