All about Forklifts
Date: 13/08/18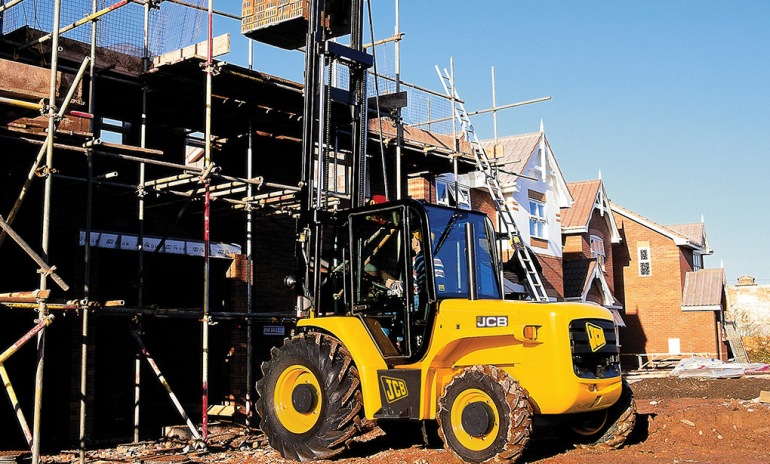 As far back as the First World War, forklifts were used in handling problematic loads, which is still reflected in their use today, often transporting difficult, heavy duty loads. Ardent Hire offers a variety of forklifts to meet different lifting purposes at different sites, which we've outlined below.
Counterbalance Forklifts
Forks on these trucks project in front of the machine allowing the truck can be driven up to the exact load location. A great example of a counterbalance forklifts available for hire at Ardent is the 'Toyota 2.5 Tonne Industrial Forklift'
Rough Terrain Forklifts
Rough Terrain Forklifts are usually built on a groundwork of large pneumatic tires so that these can efficiently meet the purpose of lifting in uneven outdoor areas. Ardent's frequently hired Rough Terrain forklifts include the JCB 930 3.0 Tonne and the JCB 926 2.6 Tonne Forklift.
Telehandler Forklifts
Telehandler forklifts offer excellent access; often designed for warehouse operation, agriculture and other industrial units due to their maximum lift height and extended reach of the forklift. This gives the form the ability to load, unload, move and position incredible weights. Ardent offers a diverse range of Telehandler Forklifts including JCB 535-125, JCB 533-105 and JCB 531-70 AGRI. Ardent Hire have the largest fleet of Telehandlers in the UK, so you are sure to find the right machine for your requirements.

0 Comment
---
Blog Archives
In the dynamic realm of construction, where precision and efficiency are paramount, Ardent Hire's...