A Brief Look at Infrastructure
Date: 11/04/16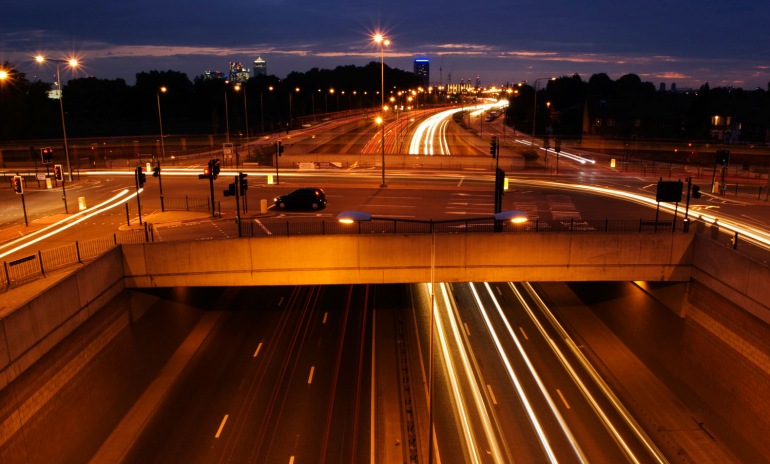 The government's Autumn Statement signalled potential good news for the infrastructure sector of the construction industry. Proposals such as an increase of over 50% of capital spending on the transport system over the coming five years, and investment in the Chancellor's vision of a Northern Power House, all suggest a boost in infrastructure spending.
Spending Cuts
However, large cuts to the administrative budget of the Department of Transport have created some questions around how these projects will be delivered on the ground. Transport for London received £11 billion to further develop key infrastructure such as Crossrail, and an additional £300 million to support a High Speed 3 rail line between Leeds and Manchester.
Value of Contracts
Overall, the value of contracts in this sector rose in the first month of the year, with a total of £1.1 billion awarded on a three-month rolling average. While this is an increase of 12.6% on December, it is 2% lower than the three months to January 2015.
By Region
The appointment of a contractor to work on the Wylfa Power Station in Anglesey, meant that Wales accounted for 44.5% of the value of infrastructure contracts awarded in January, which is a 27.8% increase on the same period in 2015.
The North East of England also performed well, seeing an increase in activity of 19.8% compared to 2015, and while Scotland and the South East saw modest increases of 1.8% and 1.1% respectively, the rest of the UK regions did not perform so well, with most areas seeing a modest fall in activity.
0 Comment
---
Blog Archives
In an increasingly competitive business landscape, companies across industries are constantly...