3 unique ways businesses use construction machinery?
Date: 14/06/19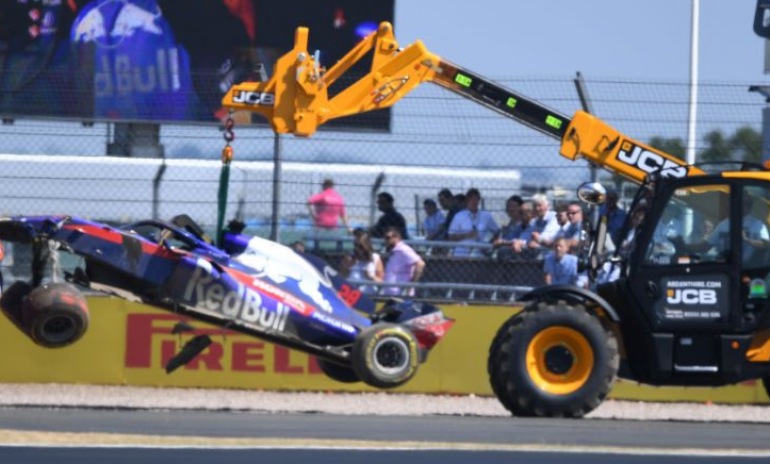 Why would companies use a plant hire supplier?
Plant Hire suppliers are used by several industries. Construction companies, for example, may use excavators, rollers and dumpers for road works, pipe laying or railway works. Housing development companies such as Barratt and Countryside use telehandlers to build and reconstruct houses.
Here at Ardent Hire, we will look at 3 unique ways construction machinery is used.
Festivals
As we all know UK music festivals get the biggest music acts from around the world with crowds drinking, dancing and getting merry. What most of you don't know is as part of the preparation for these festivals involves using a full fleet of telehandlers and forklifts. Glastonbury, for example, uses our machines to set up different stages, to mount speakers, to move equipment etc. Throughout the duration of a festival, hundreds of machines could be required which will remain on standby until the festival is over and everything is taken down.
Formula 1
Yes, our fleet is used in formula 1. We even have a picture to prove it!! Our JCB telehandlers are the main machines used. The telehandlers are used to move crashed F1 cars off the track as well as set up equipment at different racetracks.
Film production
Last but not least, film production and movie sets require a surprising number of machines. These are probably the most niche out of the 3. Our machines are used to move different parts of the film set around the location. Similarly, to events/festivals, our machines are used to hold up different elements of the set. Our fleet is also used to lift and put in place different props. Our high visibility telehandlers seem to be a favourite for this type of application.
Conclusion
What do you think about these unique ways of using construction machinery? Can you think of different ways construction machinery can be used?
For more information please feel free to contact the Ardent Plant Hire team today to access our wealth of specialist knowledge on plant hire. You can speak to us on 03333 202 555 or info@ardenthire.com.
1 Comment
---
Blog Archives
In the dynamic realm of construction, where precision and efficiency are paramount, Ardent Hire's...