Manitou MRT2540 Privilege Plus ST4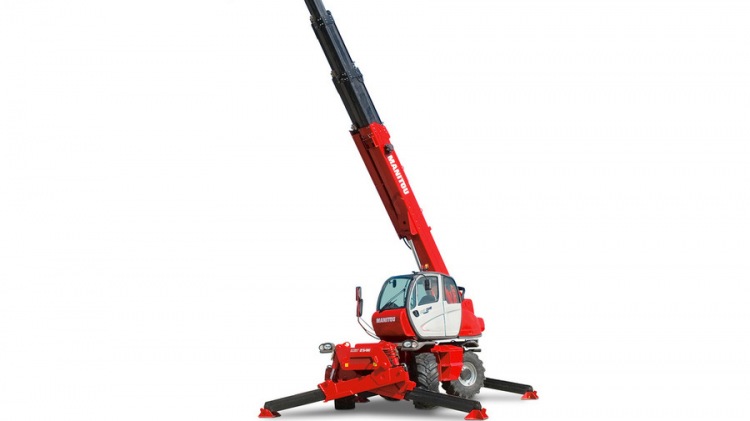 Manitou MRT2540 Privilege Plus ST4 Overview
The MRT 2540 Privilege Plus ST4 is a rotating telehandler specially designed to meet the needs of construction use involving great heights. Its high lifting capacity, 4-point chain boom and full 360° rotation mean you can perform a number of maintenance operations from a single stationary point, whilst the telescopic outriggers ensure unfailing stability even on uneven ground. And for increased day-to-day safety, the CEC (Load Status Monitoring System) is there to make sure the actual weight load doesn't exceed the theoretical work chart, cutting the machine off in the event of an overload.
Safety equipment
Attachments
Manitou MRT2540 Privilege Plus ST4 specification
| | |
| --- | --- |
| Weight | 18600 kg |
| Length | 7830 mm |
| Width | 2460 mm |
| Height | 3050 mm |
| Max Lifting Height | 24600 mm |
| Max Lifting Weight | 4000 kg |
Products
By employing a strict code of health and safety at all times, and not just paying lip service to...