Leigh Webb Profile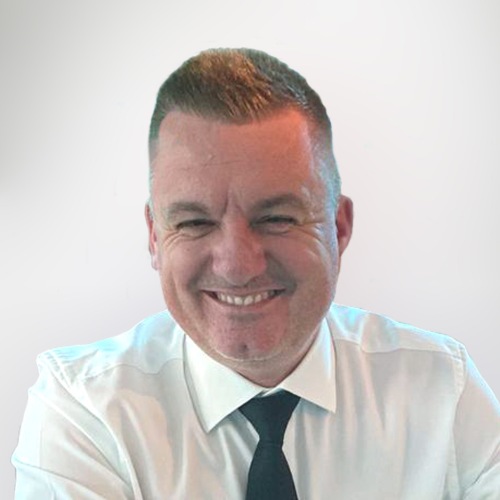 Leigh Webb
Sales Director
About
Leigh was appointed as Sales Director of Ardent in June 2017. Prior to this, Leigh was Sales Director of Ainscough Crane Hire, a private equity owned business that is the largest lifting services provider in the UK. Here Leigh was instrumental in driving several revenue and margin improvement initiatives and building a high performing sales team. Leigh's previous experience includes Sales Director at Torrent Trackside, part of Vp Group and Regional Sales Manager at Finning, the world's largest Caterpillar dealer.
Leigh has over 20 years' experience in both Sales and Operations across a variety of markets in both capital equipment and rental and has developed into a well-rounded business leader with experience of working in both PLC and Private Equity environments.
Leigh is highly trained in Leadership in Management, Creating Client Value, Strategic Consultancy and CECOR Marketing.
In the dynamic realm of construction, where precision and efficiency are paramount, Ardent Hire's...