Julian O'Neill Profile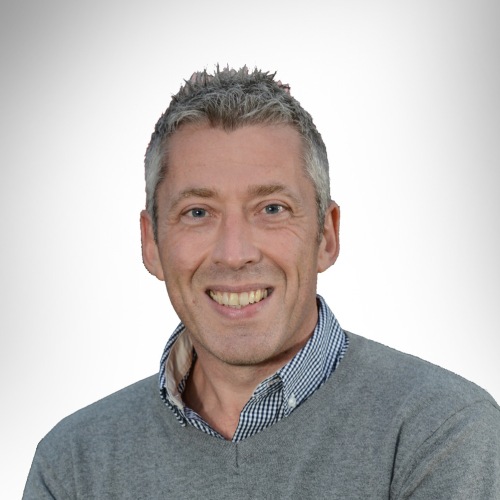 Julian O'Neill
CFO
About
Julian was appointed as CFO at Ardent Hire Solutions in April 2017, with responsibility for finance, planning and IT. Julian's key areas of focus are to work with the investors, board and senior management team to lead and support the growth of the business while managing the planning and governance aspects of a rapidly expanding organisation.
Over the past twenty years, Julian has held finance roles at Cable and Wireless, General Motors, Siemens, Arcadia and TUI Travel, management consulting roles with PwC and general management positions with Pizza Hut and most recently Biogen, a waste to energy joint venture with Kier Group plc at which Julian was Chief Executive Officer until its sale to an infrastructure fund in April 2017.
Julian is a qualified accountant, with an MBA from Warwick Business School
Using a solar hybrid generator on a construction site can provide many benefits...