Greg Fitzgerald Profile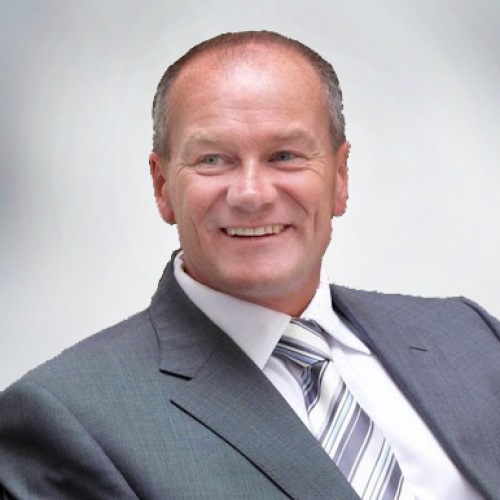 Greg Fitzgerald
Chairman
About
Greg joined Ardent in 2015 and is currently Chief Executive of Bovis Homes Group PLC, having joined in April 2017. Greg was Chief Executive of Galliford Try Plc from 2005 to 2015, having previously been Managing Director of its house building division from 2003.
Prior to this he was a founder and later Managing Director of Midas Homes, which was acquired by Galliford Try Plc in 1997. As Chief Executive, he transformed Galliford Try Plc from a building contractor into a well-respected house building and construction business, which included the acquisition of Linden Homes in 2007.
Greg was Executive Chairman of Galliford Try Plc during 2015 before becoming non-executive Chairman from January to November 2016. He was a non-executive Director of the National House Building Council from 2010 until July 2016.
In the dynamic realm of construction, where precision and efficiency are paramount, Ardent Hire's...