Gareth Clements Profile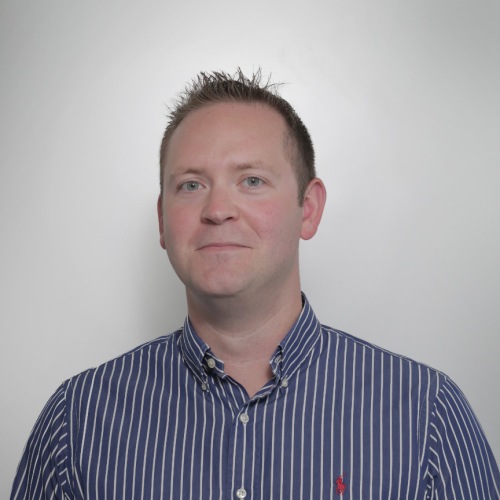 Gareth Clements
Operations Director
About
Gareth became Operations Director of Ardent Hire in November 2016. He built his career in the rental industry, initially with ForkRent for 9 years before its merger with One Call. Gareth started as a junior hire desk operator and has progressed through the business to his current position of Operations Director. Prior to Ardent and ForkRent, Gareth worked at RG Amies Plant Services for 5 years.
Gareth is responsible for the day to day operational running of Ardent, including asset allocation, transport, depot management and managing the hire and service desk. With a strong engineering background behind him, his understanding of our products and services is vast, and he works closely with Ardent's OEMs to release new innovative product solutions.
Using a solar hybrid generator on a construction site can provide many benefits...