Making the Most of Ardent Expertise
Date: 18/03/19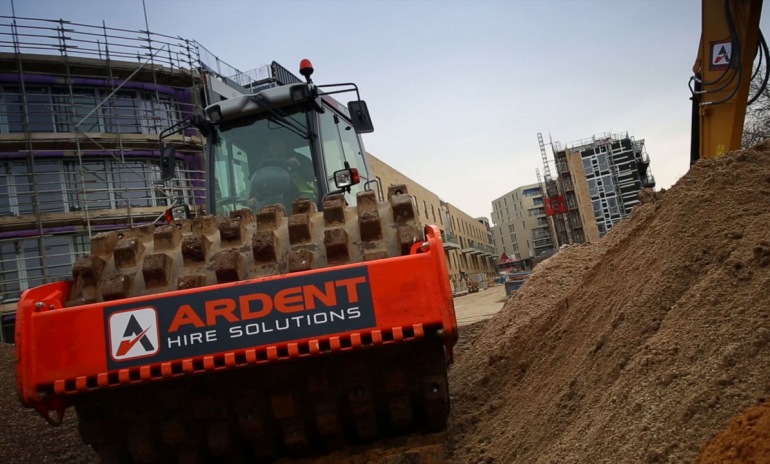 Plant hire provides much needed assistance and expertise at various stages of a wide range of projects and within multiple industry and sectors. Our clients are wide and varied – including infrastructure, engineering, construction, housing, renewable energy providers and much more – and having the expertise in place to deliver quality plant hire is vital to our success and in turn our client's success.
Understanding of Logistical Challenges
By having the assistance of an expert plant hire team you'll immediately be able to access knowledge that could make a big difference to your project. We can help you overcome potential logistical problems with careful planning and delivery of plant hire.
Choose the Right Equipment
Knowing which type of equipment and machinery will work best in different situations and for different purposes will help you to achieve maximum efficiency and productivity on site. Our team can help deliver the correct equipment at the ideal time.
Provide Detailed Training
With each plant hire delivery we will supply details training information, as well as key concepts for each piece of machinery. This is ensures that you are are aware of all health and safety details, as well as understanding the limits and potential of each piece of equipment.
Fast and Effective Replacements
If there does turn out to be a problem with anything we deliver, we'll be out right away with a replacement, minimising disruption.
For more information please feel free to contact the Ardent Plant Hire team today to access our wealth of specialist knowledge. You can speak to us on 03333 202 555 or info@ardenthire.com.

0 Comment
---
Blog Archives
With Ardent Hire we have the experience, the know-how, and the wide range of plant hire machinery...