Cyber security from Ardent Hire Solutions
Date: 12/03/21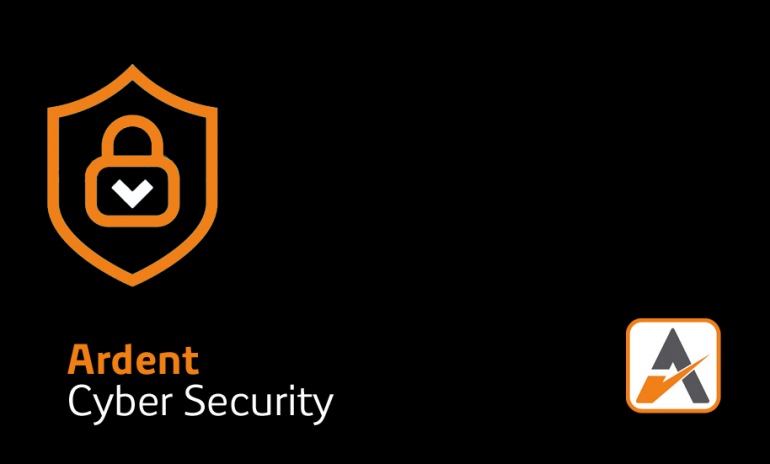 Keeping your IT systems safe and secure can be a complex task and requires time, resource and specialist knowledge. As hackers get smarter, the need to protect digital assets and network devices is even greater. While providing IT security can be expensive, a significant breach costs an organisation far more and can be damaging to a business and its customers.
Saiem Ahmed, Head of IT, explains, "There is no single product that provides a complete guarantee of security for your business. The recommended approach is to use a set of security controls that complement each other and require ongoing support in order to maintain an appropriate level of security. That's exactly what we do at Ardent and with our growing digital services the need for robust security is more important than ever before."
Ardent has invested considerably in IT infrastructure in recent years. The company's systems are cloud-based and its servers are located at an off-site data centre that is hosted by a third party. This infrastructure is accredited to ISO27001 which is a set of internationally recognised standards stipulating best practice in information systems security management.
Ardent also subscribes to Azure Advanced Threat Protection which safeguards the company from cyber-attacks and hacking. Email users are installed with Eset Endpoint Antivirus which scans the network and attachments to detect and neutralise threats.
Increasingly Ardent is using two-factor authentication on internal systems to reduce the risk of unauthorised access to people's accounts.
All Ardent's websites and the Customer InSite portal are published with SSL certificates which encrypt data when visitors are connected to any of Ardent's digital services. All website data is held on PCI compliant servers.
With Ardent's digital solutions now playing a prominent role in its service offering and digital users growing at an exponential rate, Ardent recently signed up to the Cyber Essentials standard.
Ahmed explains, "Ensuring the highest levels of IT security is essential as our digital services continue to expand at a phenomenal rate.
Cyber Essentials is a certification that is awarded to companies that have verified cybersecurity controls in place. All applications are verified by an independent certification body to confirm control standards have been met and security controls have been implemented correctly.
Ardent's customers can be comforted by the measures we have put in place to protect their data from unauthorised access. Doing business with Ardent has never been easier and our systems are designed to facilitate this."
0 Comment
---
Blog Archives
In an increasingly competitive business landscape, companies across industries are constantly...