Ardent invests in solar-powered generators
Date: 28/03/23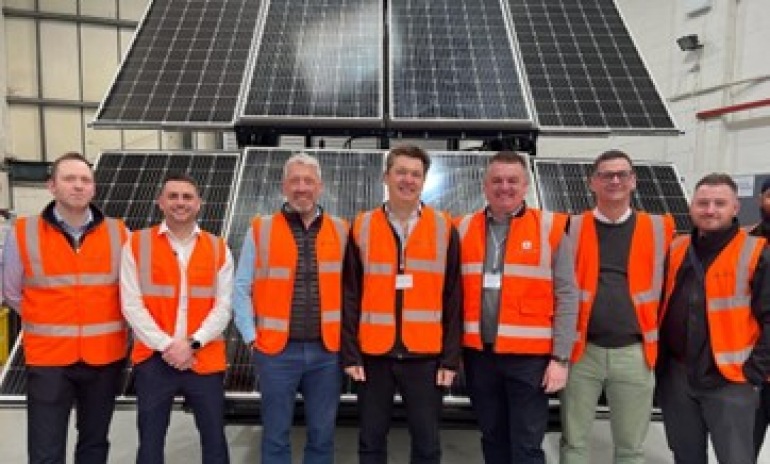 Ardent is pleased to announce the arrival of its first solar-powered generator as part of an investment of 30 units that are being delivered over the next three months.
Jeremy Fish, CEO says, "Ardent is a multi-category equipment rental specialist that differentiates itself through digitalisation, sustainability and spectacular customer service. This investment builds upon our sustainability credentials and our determination to steer the rental industry towards a greener future. We're thrilled to be able to offer customers green solutions for their temporary power as well as the opportunity to reduce their temporary power costs."
The new equipment is fully telematics enabled and enables customers to track remotely their power generated and their emissions. Trials conducted by Ardent last year showed that 70% of power requirements could be provided from the solar generators.
For enquiries call 03333 202 555 or email hire@ardenthire.com
0 Comment
---
Blog Archives
In the dynamic realm of construction, where precision and efficiency are paramount, Ardent Hire's...