An essential tool in the war against greenhouse emissions
Date: 11/05/23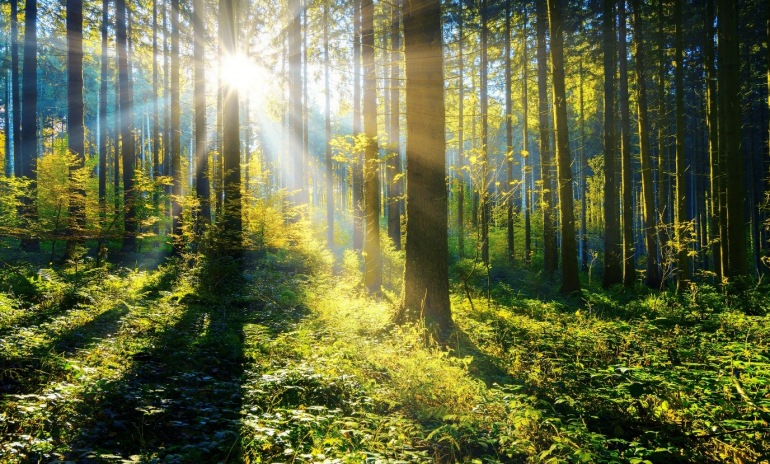 Ardent Hire's approach to reducing carbon emissions is multifaceted and includes four different components. These are reducing emissions, investing in new fleet and alternative technologies, offsetting the outstanding carbon balance and supporting sustainability projects through the purchase of carbon credits. In this article, we focus on the third component, offsetting carbon balance, which is the only option for users who have already taken measures to minimize their carbon footprint.
Ardent Hire offers its customers the option to make their hires carbon neutral by purchasing carbon credits for a nominal fee each week. These credits are invested in sustainability projects by Climate Impact Partners, a leading carbon broker and project developer. Although some critics question the legitimacy of carbon offsetting as a climate tool, it has evolved considerably over time and offers measurable and verified results. However, some articles that focus on specific project types often oversimplify how the methodologies work and the role of carbon finance, leading to sensational headlines.
Fortunately, there are numerous initiatives in place to ensure the quality and credibility of carbon offsetting. For instance, the International Carbon Reduction and Offsetting Alliance (ICROA) accredits and audits companies that offer carbon offsetting services, and it sets an international code of best practice. Two other initiatives are the Integrity Council for the Voluntary Carbon Market (IC-VCM) and the Voluntary Carbon Market Integrity Initiative (VCMI), which establish and enforce minimum threshold standards for credit quality and scrutinize claims made by buyers of carbon credits. These initiatives frequently update their guidelines to stay current with best practices and market trends.
Ardent Hire views the Voluntary Carbon Market (VCM) as a crucial climate tool that delivers real results. To date, the VCM has reduced 500 million tonnes of carbon dioxide equivalent and supports the development of new technologies, green jobs, and biodiversity conservation efforts around the world. Quality carbon credits are endorsed by organizations such as the WWF and are recognised as an essential climate tool by the Science-Based Targets Initiative. As the industry continues to evolve, there are constant improvements in project quality, including the use of digital monitoring and reporting, updated methodologies and the development of new methodologies. While there is still much work to be done to meet global climate goals, Ardent Hire believes that using all the tools in our toolbox, including carbon offsetting, is necessary to tackle the climate crisis.
0 Comment
---
Blog Archives
In the dynamic realm of construction, where precision and efficiency are paramount, Ardent Hire's...